We Offer a Wide Range of Professional
Translation Services in Panama
Certified Translator Panama is a translation agency that has provided high quality, professional translation services for over 15 years. Many customers consider Certified Translator Panama to be the best translation agency in Panama.
At Certified Translator Panama, we offer certified translation of documents at flexibles rates and in a quick period of time. Besides that, we offer apostille and legalization services for documents issued by public entities in Panama and legal services in general.
Legal Services
01
Immigration Law
Company Formation
Litigation and Dispute Resolution
Criminal Law
Employment Law
Interpreting Services
02
Simultaneous Interpreting Services
Consecutive Interpreting Services
Telephone Interpreting Services
Remote Interpreting Services
Conference Interpreting Services
Court Interpreting Servicies
Legal Interpreting Services
Certified Translation Services
03
Letter Translation
Commercial Document Translaton
Advertising Material Translation
Legal Document Translation
Notarized Translations
Certified Translations
Website Translations
Apostille and Legalization
04
Notary Certification of Documents
Authentication of Documents
Apostille Processing Services
Foreign Embassy Legalizations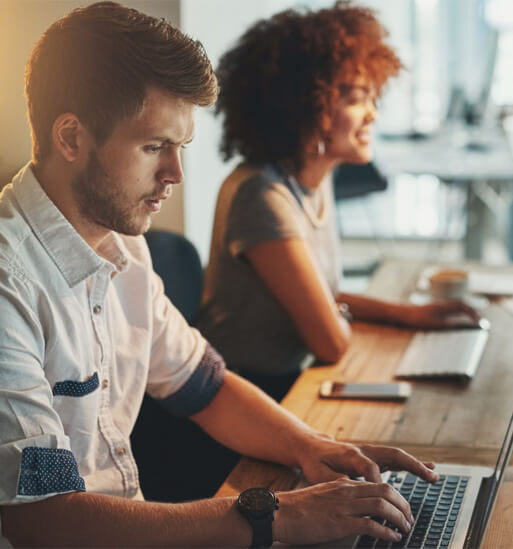 Professional translation services
in over 170 languages "We bridge cultures through effective communication. We are here to serve you for
all your translation and interpreting needs."
Universal Services
The Translation Process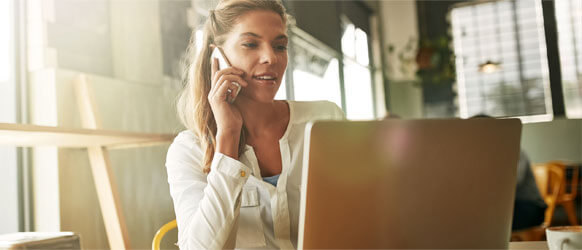 Faq's
How can I receive a quote for the professional translation of my website?
Just send us the link for your website. You will receive a quote by e-mail. Once, we receive the payment, a professional translator will proceed with the translation service.
Is my translation valid for use in other countries?
Yes, the translations can be legalized or apostilled for use abroad. Usually, the source document needs to be apostilled or legalized in order for the translation to be also legalized or apostilled for use in other countries.
How do I request a professional interpreting service for a marriage interview in Panama?
If you wish to book a professional translator or interpreter in Panama, send us e-mail or complete the form below.
Can you also assist me with my immigration and/or work permit application in Panama?
Yes, we are licensed lawyers and translators. We can assist you with your immigration and work permit applications in Panama.