05 Client receives both a physical copy and/or a scanned copy of the certified translation.
00
04 Translation is ready and client pays remaining balance.
00
03 Client makes an advance payment of 50% and the translation project starts.
00
02 Clients receive a quote by e-mail.
00
01 Client provides us with a scanned copy or an image of the document.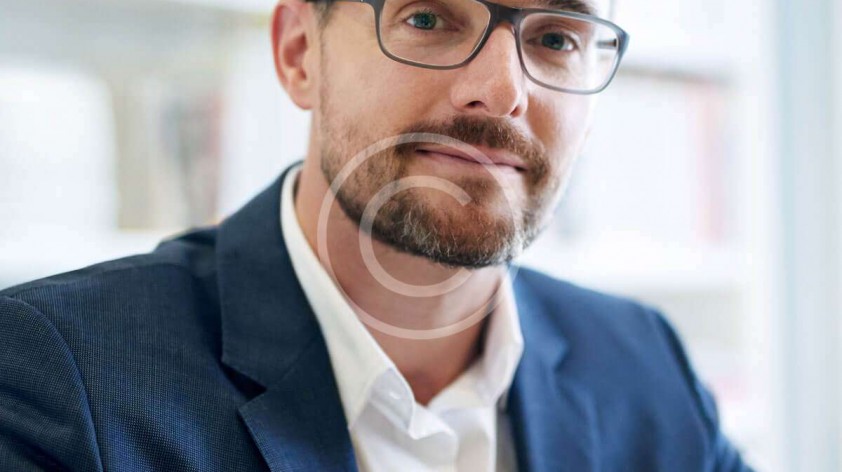 Magna aliquat enim ad minim veniam, quis nostrud exercitatio ullamco laboris nisi ut aliquip exea.
Additional Services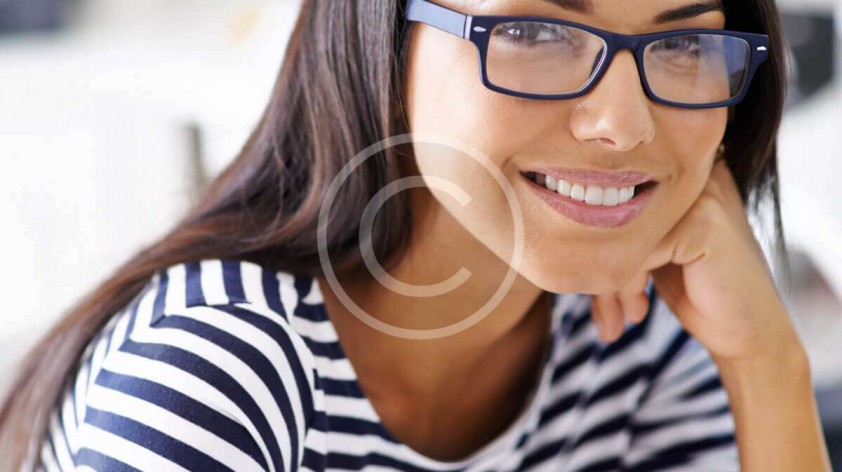 Lorem ipsum dolor sit amet, ea pri meis accusam. Et vis accusam rationibus liberavisse, an vix viderer admodum. Atqui docendi omittam ei has, liber constituam id vim. Eam in dico doming definiebas. Cum munere impetus et. Ne nam simul oblique alterum, pri solet omnium id, usu an munere. I must…
Personal Translation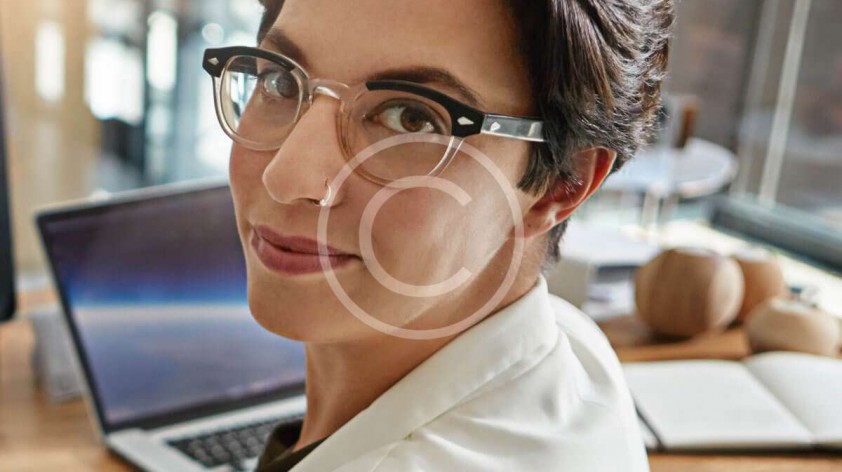 Lorem ipsum dolor sit amet, ea pri meis accusam. Et vis accusam rationibus liberavisse, an vix viderer admodum. Atqui docendi omittam ei has, liber constituam id vim. Eam in dico doming definiebas. Cum munere impetus et. Ne nam simul oblique alterum, pri solet omnium id, usu an munere. I must…
Certified Translation Services
00
Letter Translation
Commercial Document Translaton
Advertising Material Translation
Legal Document Translation
Notarized Translations
Certified Translations
Website Translations
Apostille and Legalization
00
Notary Certification of Documents
Authentication of Documents
Apostille Processing Services
Foreign Embassy Legalizations
Interpreting Services
00
Simultaneous Interpreting Services
Consecutive Interpreting Services
Telephone Interpreting Services
Remote Interpreting Services
Conference Interpreting Services
Court Interpreting Servicies
Legal Interpreting Services